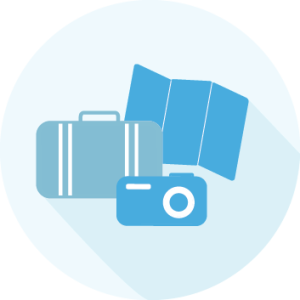 Holiday time
Don't you like to organize your holidays? We help you to organize your holidays respecting your freedom.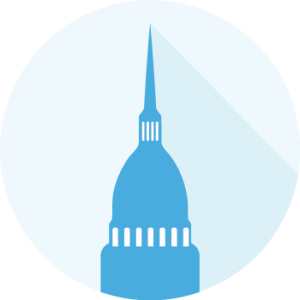 What can you visit ?
You can discover the beauty of Turin and Piedmont. We suggest, but you decide what you want to visit and we respect your needs to make your holiday relaxing.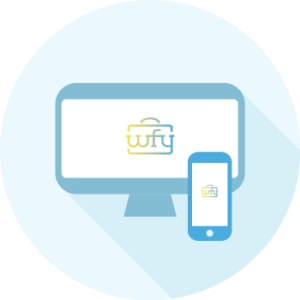 It's very easy! Before you leave send us email to plan together the meeting point and what precisely you want to visit.