Artist's lights 2018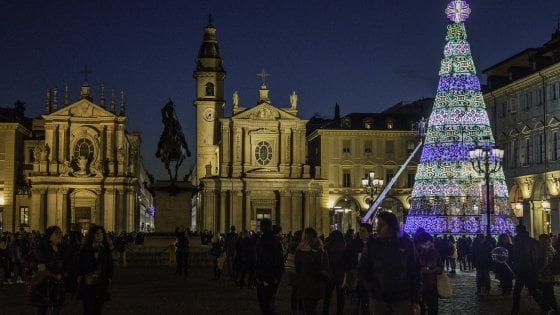 Artist's lights it is an artistic-cultural demonstration during which the city of Turin is illuminated with real works of art...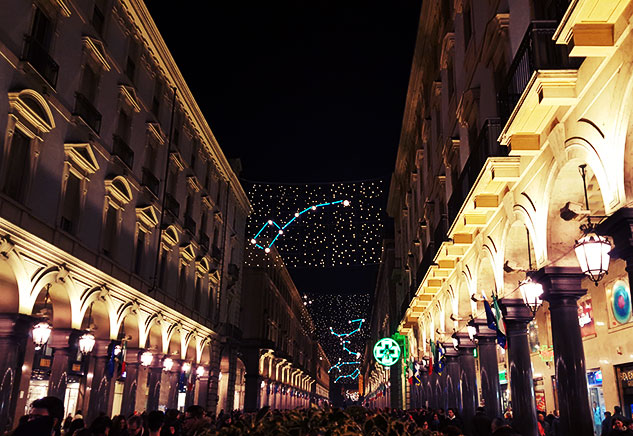 2018 marks the 21th edition of Lights of artist a real show of contemporary art to open sky that every year illuminates the plazas and the roads in Turin from end October up to January.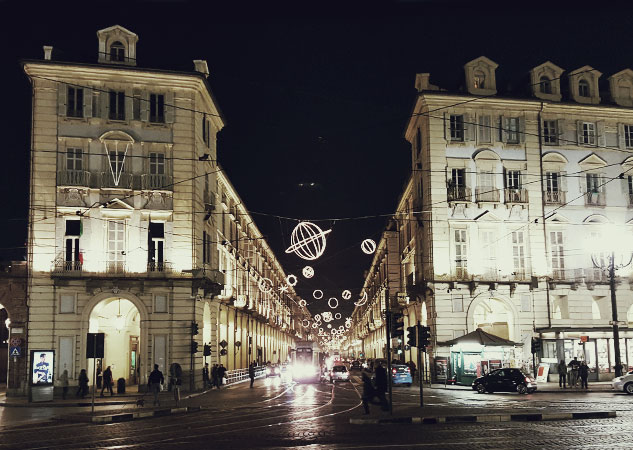 Numerous and appreciated Italian contemporary artists and foreigners they are the protagonists of this great show whose principal element obviously is the lights.


FROM NOTHING TO DREAM Ferrero Alba Foundation
Dada and Surrealism from the Boijmans Van Beuningen Museum Collection.
Curated by Marco Vallora, Alba from October 27, 2018 to February 25, 2019.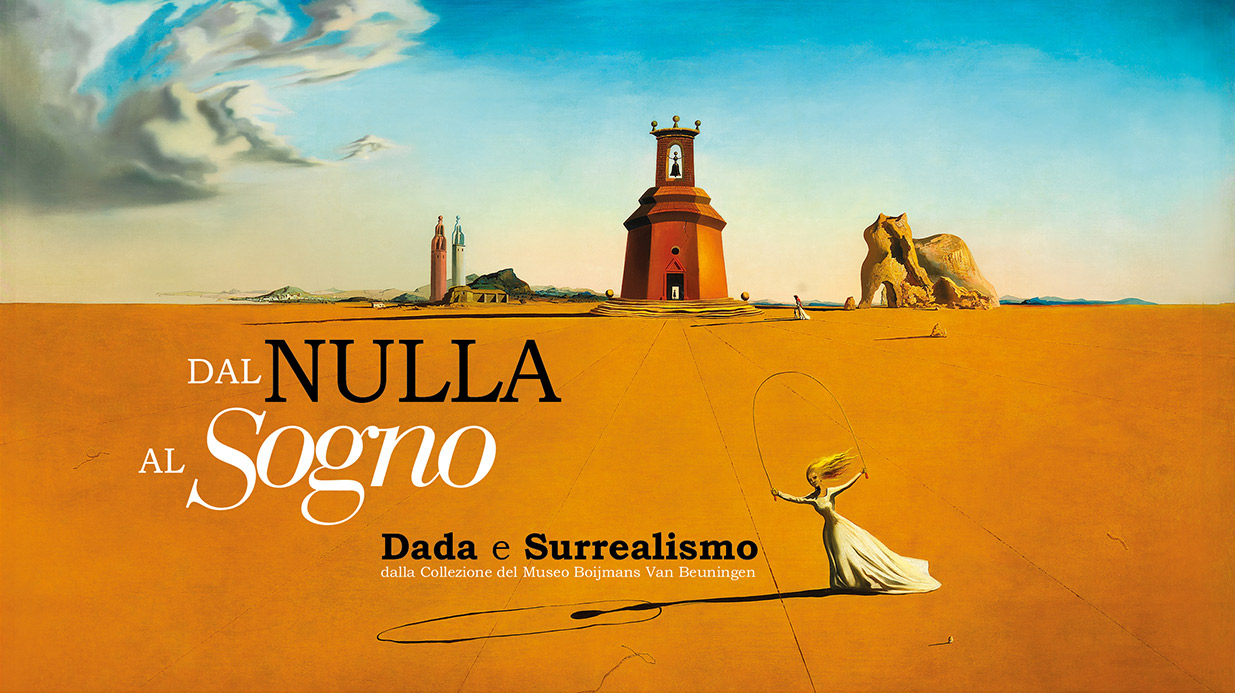 AN INTERNATIONAL EXHIBITION
Works of the highest level and impact are proposed in a thematic sequence that reflects the exemplary concepts of the nihilistic poetics of Dadaism and the propositive of Surrealism: the case, the ugly, the dream, the unconscious, the relationship with the ancient, the link between art and ideology.