VAN DYCK - PITTORE DI CORTE
CULTURE & TRADITION 16/11/2018 - 17/03/2019 TURIN
MUSEI REALI Sale Palatine della Galleria Sabauda 16 November 2018 – 17 March 2019
Monday entrance from Via XX Settembre, 86 From Tuesday to Sunday entrance from Piazzetta Reale, 1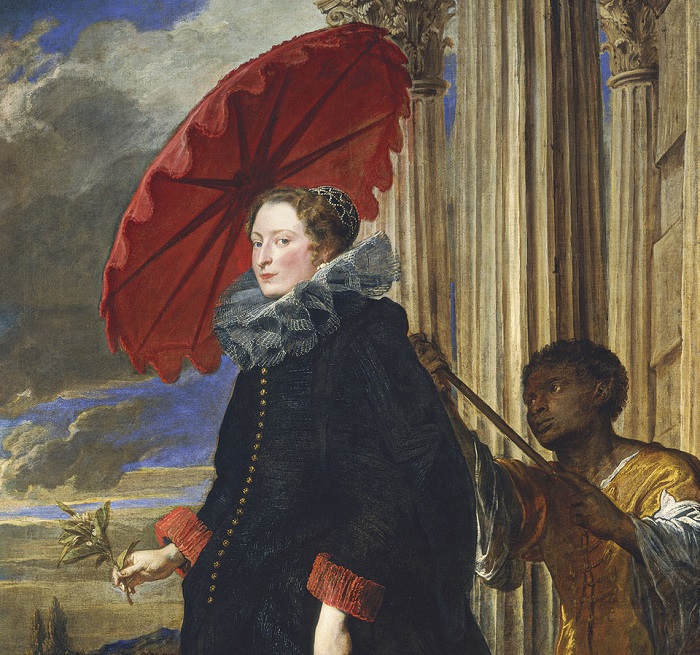 An extraordinary exhibition dedicated to Antoon van Dyck (Antwerp, 1599 - London, 1641), Ruben's best student, who revolutionized the art of the portrait in the 17th century. An internationally acclaimed figure and an amiable conversationalist with a refined style, Van Dyck was the official painter of the greatest courts in Europe portraying princes, queens, sirs and noble women of the most prestigious families of the time.
The exhibition Van Dyck. Pittore di corte ("Van Dyck, Court Painter") aims to reveal the exclusive relationship the artist enjoyed with Italian and European courts, through the four sections comprising it and 45 canvases and 21 engravings on display. The artist painted masterpieces whose formal development, quality of colour, elegance and painstaking detail were unique. This enabled him to satisfy the ruling classes' need for status symbols and prestige, from the Genoese nobility to the Savoy family, from Archduchess Isabella to the courts of James I and Charles I of England.
ELLIOT ERWITT. PERSONÆ
CULTURE & TRADITION
From 27 September to 24 March 2019 the Sale dei Paggi of the Reggia di Venaria will host an exhibit by Elliott Erwitt, one of the most important and celebrated photographers of the twentieth century.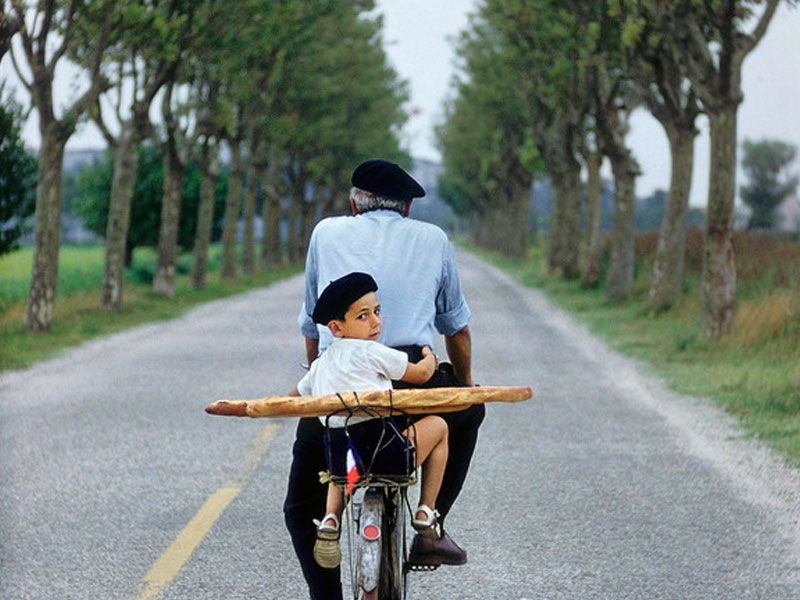 Elliott Erwitt is one of the most important and celebrated photographers of the twentieth century. The Reggia of Venaria Reale is housing the first retrospective exhibition of his black and white photographs - now become icons of photography - and in color - almost completely unreleased. With over 170 images, the exhibition highlights the compositional elegance, the profound humanity, irony and sometimes the comedy of the great American photographer: all features that make Erwitt a beloved and inimitable author, considered the "photographer of human comedy".