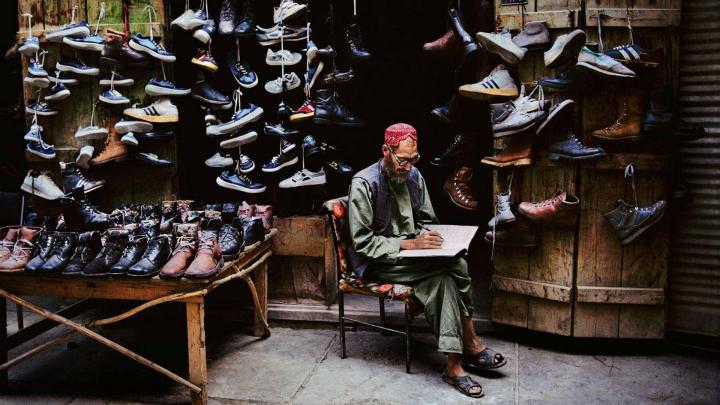 EVENTS & EXHIBITIONS / FONDAZIONE TORINO MUSEI
Palazzo Madama STEVE McCURRY. LEGGERE
Piazza Castello, 10, 10121 Turin
Italy
Palazzo Madama

STEVE McCURRY. LEGGERE

March 9, 2019 to July 1, 2019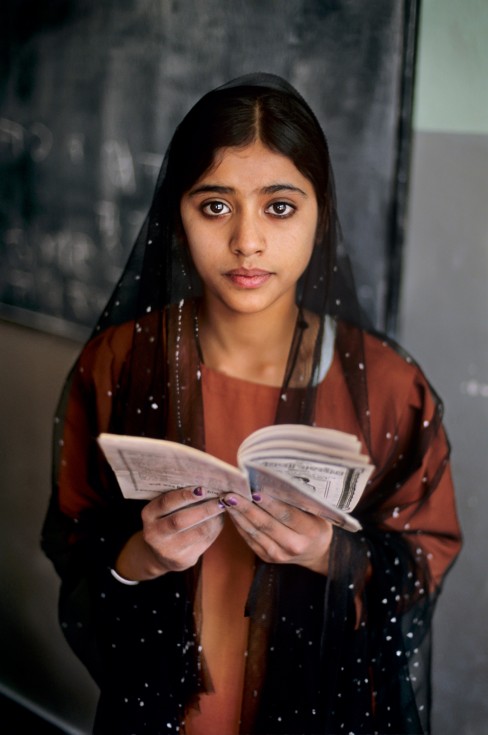 Steve McCurry. Read is a tribute to the readers that the great American photographer has portrayed in every corner of the world in over forty years of career.



The great photographer has decided to merge them through many shots - made in over 40 years of career - that take people back in the act of reading,
 scattered around the world and in places, even the poorest and most tormented of the Earth.