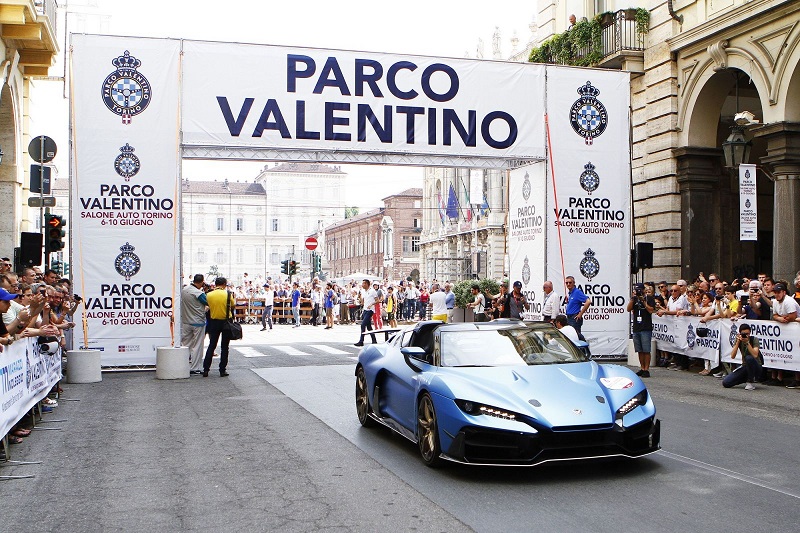 THE NEW OPEN AIR CAR SHOW 5th EDITION JUNE, 19th - 23th 2019
FREE ADMISSION 10 A.M. TO 12 A.M.
MORE THAN 40 BRANDS, THE PROTOTYPES EXHIBITION, THE DYNAMIC EVENTS.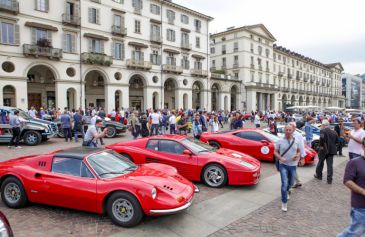 Brands' latest models and premieres will be the protagonists of the 4th edition of Turin Auto Show that will take place from June 19th to 23th 2019.
The admission is free for the public, with a long-hour opening until midnight and many events that will involve the whole city in the automotive celebration.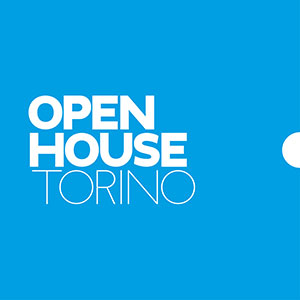 Open House Torino June 8 - 9 2019
More than 150 buildings open for free to the public, in just one weekend.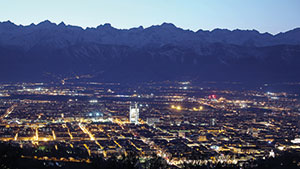 Open House Torino is committed to showcasing this richness. The programme will include new architectures, as well as best practices from Torino's generous classical, Liberty and modernist legacy. Founded by a group of architects and city-lovers, the association aims to offer citizens the opportunity to enter important residential buildings, remarkable offices and less-known interior design projects, eclectic palaces and social housing complexes, infrastructures and living parts of the city from community gardens and workshops to education, healthcare, entertainement, co-working or spiritual places.
Spaces in transformation will receive special attention in a city critical yet proud of its changes.