VILLA TARANTO
DAHLIA EXHIBITION
20 Juli 2018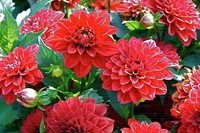 The Botanical Gardens of Villa Taranto are on the western lakeshore of Lake Maggiore in Pallanza (Verbania , region PIEDMONT). Distances to the most important cities nearby: Milan 96 km, Turin 172 km.

From the last decade of July until late October. The "Dahlia Maze" charms and enchants its visitors with the view of over 1.700 plants in flower, subdivided in over 350 varieties, which create a play of colours, dimensions and forms, which is not comparable with any other floral essence. Among these jut out the Decoratives with big flowers, and particularly the impressive Emory Paul; the inflorescences of which exceed 25 centimeters of diameter; the Pompons, among which we would like to mention the Butter Cup; its globe-shaped flower heads, similar to a bees' nest, sometimes do not even reach 5 mm of diameter.

Henri Matisse Fort of Bard
An unpublished show that brings to the
Fort of Bard
(Aosta Valley), from
July 7 to October 14 th 2018
, over ninety works realized within a 35 year time temporal frame, from 1919 up to the death of the artist, happened in the 1954. It mainly concerns the so-called période Nicoise; in 1917 , Matisse chooses Nice as principal place of his artistic creation.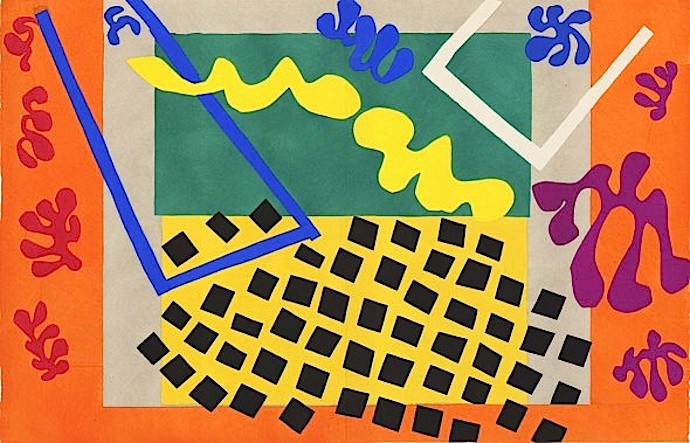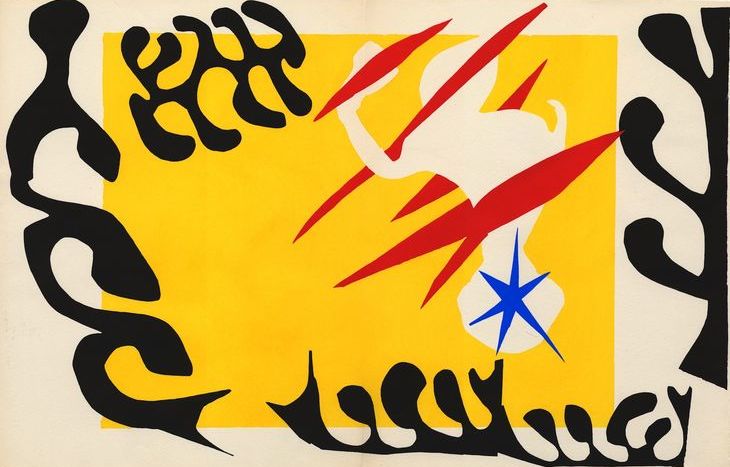 Wednesday, 18 July 2018 to Sunday, 24 February 2019


A glamorous exhibit that celebrates the magical world of motorbikes investigating its various production and stylistic elements, but mostly its anthropological meanings as a symbol of "leaving the world behind", "freedom", and "speeding into the unknown"