Cioccola
tò
2018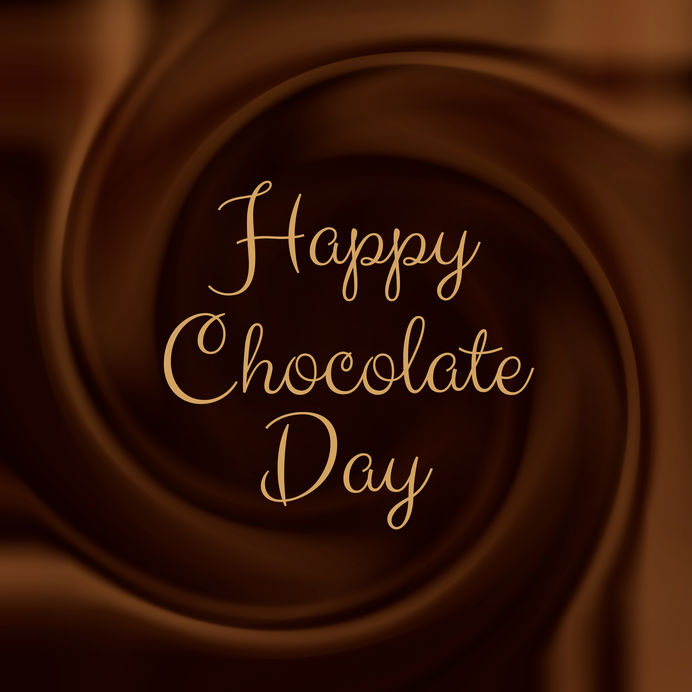 Cioccola

tò

2018 in Turin:
factories of chocolate in the Piazza San Carlo and many events.
The location of Cioccola

tò

2018:
Piazza San Carlo
The central Piazza San Carlo will be the protagonist of the greedy event. On the two sides of the Square are placed the stations for the exhibition of the artisans, in the centre there will be two large events spaces inside the factories of the chocolate.
Via Roma
The stations provided in the via Roma will host the artisans of chocolate with so many specialties all from enjoy.
When:
9 november 2018 - 18 november 2018
Timetable:
10:00 - 18:00
Where:
Piazza San Carlo - via Roma - Torino