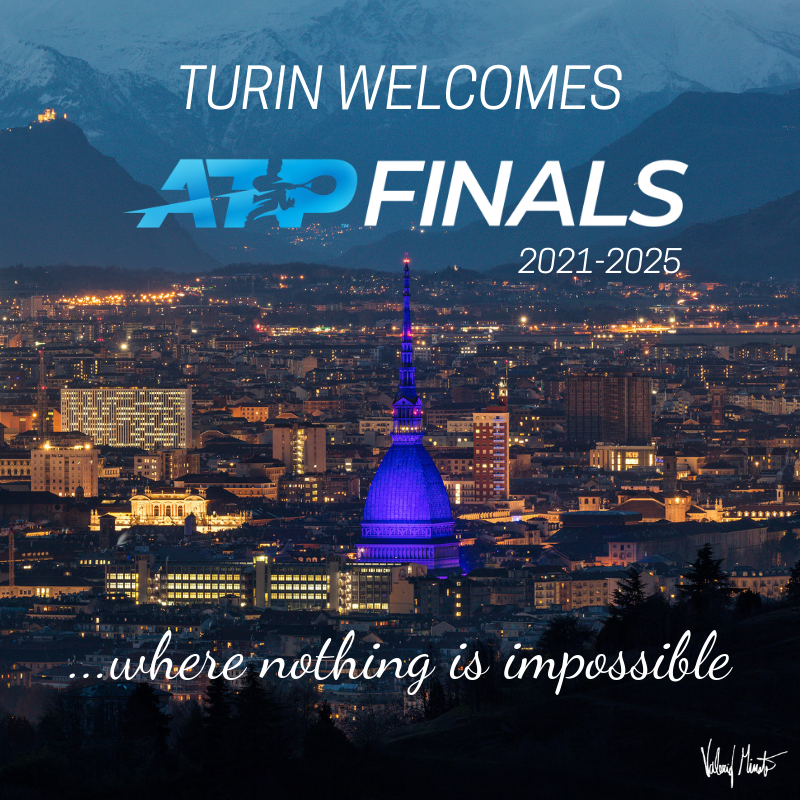 Turin
will host the ATP Finals of tennis from 2021 to 2025, a dream that we have made reality.
It is one of the world's five biggest tennis events, along with Big Slam trials.
In this professional indoor tournament held in November, the first eight players in the world are challenged in both singles and doubles.